The Emerald Lake- Hiking, Boating (paddleboats and rowboats), Swimming and Meditation!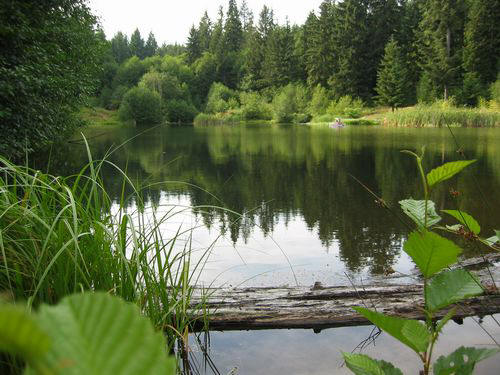 In the gardens or on the porch- enjoy a moment of visiting or solitude among the landscape areas created by our own Oregon Master Gardener.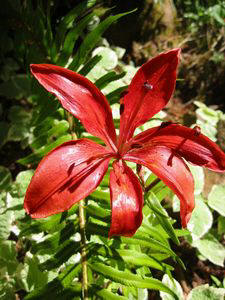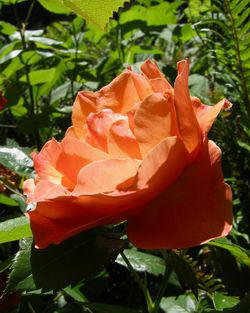 Down in The Hollow- play Ping-Pong,
Pool, Foosball, Lounge, Exercise or Read.
Out in Ballfield- Play Volleyball,

Horseshoes, Softball Soccer, or our unique 9-hole Golf!
Bauders were Columbia County's 1995 Tree Farmers of the Year. Day Forest Tours with Dinner include viewing their variety plantings of alternative crops and herbs, as well as the newly completed Fish Ladder
---
Down in The Hollow, Cones, Sundaes, Root Beer Floats and Shakes are available at the Old-Fashioned Soda Fountain!
Piano, Overhead Screen and VCR/TV are available to aid your presentations or entertainment.